*This post may contain affiliate links, which means we may receive a small commission, at no additional cost to you, if you make a purchase through a link. Thank You! We really appreciate it!*
Everyone wants to travel without spending a lot of money, especially the costs of a flight ticket. However, you need to consider many other expenses when you are going to travel.
The cost besides flights is accommodation, transportation, food and drink cost, gifts for your friends and families, and not forget an emergency fund if anything happens.
We will only show you how to find and book the cheapest flights for this post.
How to Find and Book the Cheapest Flights: 
Booking your ticket early but not too early
After deciding on the destination for your next vacation, please book your ticket as early as possible to get your flight ticket's best and lowest price.
Please remind to buy within three months to 30 days before departure. Usually, the price of plane tickets rises in the final three weeks before departure.
Another reason is to book your spot or seat you want, especially during peak season flights.
Then, do not spend too much time searching for the price you seek. As long as the price is reasonably low, straight book the ticket. More time you waste, might the price inevitably rises!
You will never get a low ticket price if you buy it last minute. Airline company knows that people will buy it anyway because you desperately need that ticket even if it is high.
Do research ticket prices between airline companies
Now it is easier to compare ticket prices on the internet. Using Google, many websites will help you compare the price, especially if you want to travel overseas. You can go here to compare your flight price.
Don't be surprised if the price is much lower than those offered on the airline company website. So you don't need to go one by one to the airline company website to check the price. It can save you time.
Get the 'notification alert' from airline companies
One way to get a low ticket price is to get a notification alert from airline companies by following or subscribing to their social media like Facebook.
Pretty sure these big companies have an account on social media. They primarily will share news such as discounts, a free seat, and much more there.
Then, don't forget to subscribe to their newsletter (If they have, mainly using social media). Then, when they publish news, you will receive notifications early rather than people who do not subscribe to their newsletter or follow social media.
So, you will not miss anything news, especially about discounts or free seats. Even, it will give you advantages to booking the spot or seat you want.
You will not cost anything to subscribe to their newsletter or follow them on social media. Still not follow them? Follow Now!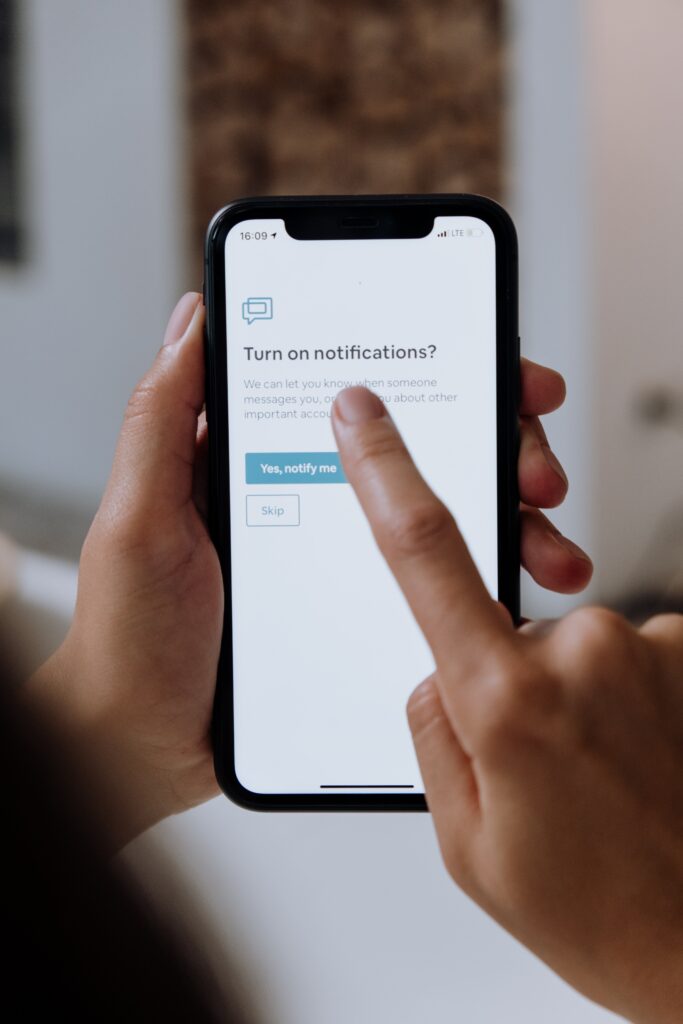 Choose an alternative airport
Before you book your ticket, do some research about the place you are going to. If there are airport alternatives besides the major airport, you can compare the price between the airport.
It might have a different price even if the distance between these airports is not too far.
For example, if you want to go to London, you can go to Manchester airport instead of Heathrow. After that, you can go on use train to go to London.
Yes, some people find it inconvenient (need to take the train, etc.), but if you genuinely want to save budget, this is one way you can try.
Don't stick with one airline while booking your ticket
Another way you can consider is to buy the cheapest ticket by mixing and matching your ticket airlines. A typical search engine would suggest single airlines and their partners.
For example, when you're taking a flight from New York to Paris, you might have a London layover. It would be easy to book both legs as a single ticket, but you will not save money.
Instead, book your ticket from New York to London as one ticket, then from London to Paris as another ticket. You can get a cheaper flight by doing this but more commonly, trying to book a trip with different airlines is risky.
For example, let's say your first flight with JetBlue (example) arrived at the airport two hours later than expected (delayed); the second flight won't' wait for you.
Because airlines have no ties with each other, you're not obligated to reschedule your flight for free. So, you would lose your money to buy another ticket.
If you decide to book different airlines, allow at least three to four hours between them. If your first flight is delayed, it can give you space because the second flight won't wait.
---
You May Also Like:
Easy and Simple Travel Tips For Travel More Enjoyable
---
Use a Credit Card
Some people may not know the benefit of using a credit card. You can redeem points for your ticket flights.
As you spend using a credit card, you will receive a 'point.' From this 'point,' you can redeem to change with airline points.
So, you can get a price ticket cheaper when you redeem the 'point.'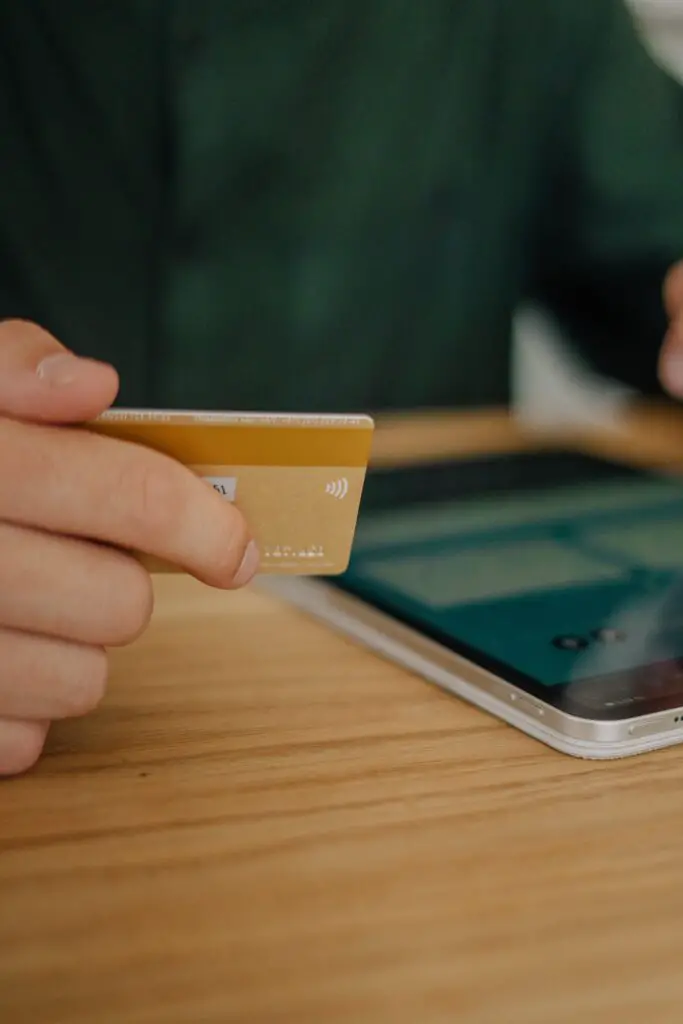 Keep in mind to use low-budget airlines
As we call these airlines' low budget airlines', we can get the lowest price. But remember, those airlines only sell airfare which you need to pay for everything else such as food, luggage, entertainment, etc.
Years ago, if you want to travel, especially to different continents, it cost you more money but today not anymore.
There are airlines doing short-haul and long-haul flights. So, if you plan to fly over different continents, you can still get a lower price by using those airlines.
For example, low-budget airlines are Norwegian Airlines and AirAsia.
As been said earlier, the disadvantage is that you need to pay for food, drink, and entertainment.
Then, you may need to follow strict company rules. But no need to complain as long as you can get a cheap ticket.
Be flexible while picking your travel dates and times
Take note if you want to fly when everyone is going to fly, it will cost more for your flight ticket. But, of course, flying in the low season is cheaper than traveling in peak season.
Remember, ticket prices are higher during school holidays when most people will travel with family.
Airlines are not stupid. When a festival, holiday, major sporting event, or school break approaches, they know it and increase their rates accordingly.
Then, you can pick your time for departure, early morning or late at night. Not many people will fly during this time. So, you can get a cheaper flight ticket.
Being flexible with your dates and time can save you more money, which is that extra money will cover other costs.
Below are some ways that most people were doing it:
Search flight tickets using incognito mode or clear browser cookies
Remember to use incognito mode or clear your cookies every time you search for a flight ticket. People assume that the price changed after you searched the ticket several times.
Cookies will store the information that you search on the internet. According to cookies in your browser, the platform tries to scare you into booking the flight quickly before prices rise anymore.
Incognito mode will delete your cookies after you do use them. For google chrome, you can use 'incognito mode. For Mozilla is 'Private Browsing,' 'InPrivate' for Microsoft edge and explorer, and 'Private' for Safari.
Choose a suitable day to depart
Most airline companies will set Tuesday and Wednesday as 'less busy' days in the booking system. The airport will also be less busy than from Friday to Sunday during these two days.
Set a flight date on these two days (Tuesday and Wednesday) to get a cheap flight ticket.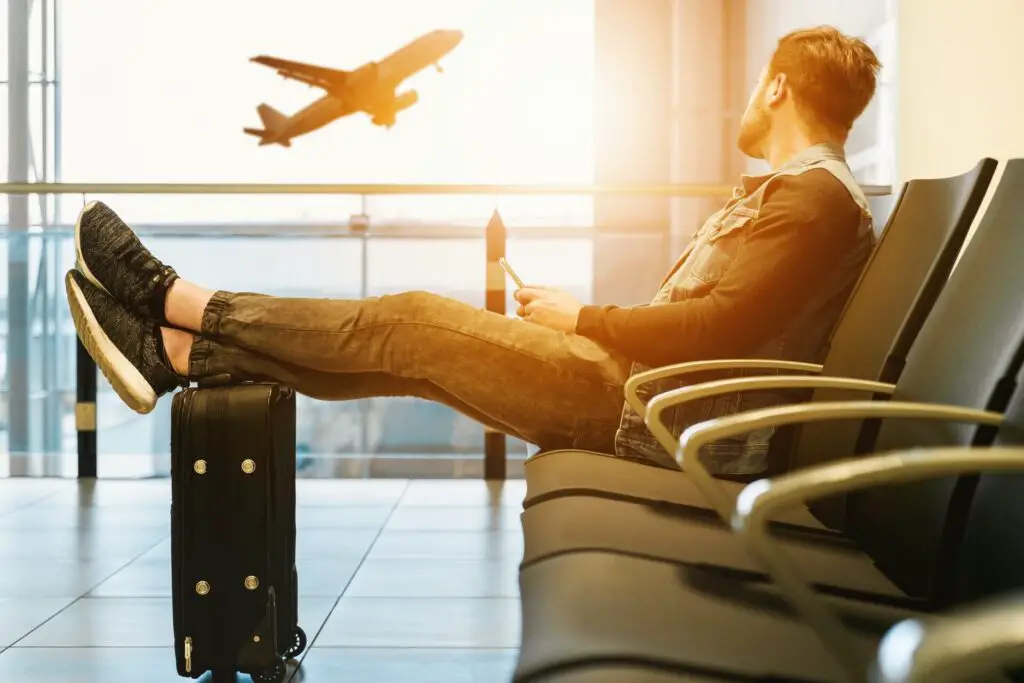 Book your ticket on Tuesday
Why do you need on Tuesday to book your airline ticket? Tuesday is the best day to book your ticket because most airlines will usually set up a booking system on Tuesday.
Then, most airlines also seem to give customers a discount on Monday nights, and then you can get the best deals on Tuesday morning.
Some articles show that this is not relevant anymore though it won't hurt to try.